Wedding Planners for Lake Louise
Planning a Wedding in Louise? Leave the Details to the Wedding Planners at Naturally Chic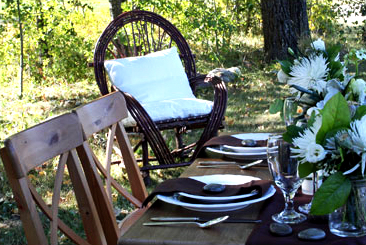 Choosing to have your wedding in Jasper, Canada, amidst the beautiful Canadian Rocky Mountains assures that your big day will be filled with natural beauty. But planning a wedding is stressful. You have to pick out the perfect wedding dress, hire a photographer, find places for the wedding ceremony and the reception hall, find hotels for the guests — oh wait. You don't have to do all that. Relax and leave the details to the wedding and event-planning professionals at Naturally Chic.
Naturally Chic offers full service wedding and event planning and design services for couples wanting personalized attention. Its wedding planners create original, stylish events that capture your personality and reflect your desires. They meticulously attend to the endless details so that you can rest assured that your day will flow seamlessly while you enjoy precious time with your guests.
Traditional or Adventure: Let the Planners at Naturally Chic Create the Perfect Jasper Wedding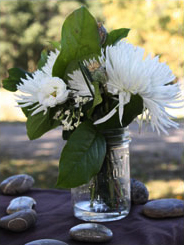 Whether you want a traditional church wedding here in Jasper or an outdoor wedding on top of a mountain peak in the Canadian Rockies — imagine a helicopter wedding! —  Naturally Chic can make your wedding happen just the way you want it. The company specializes in eco-chic, outdoor and adventure weddings: winter weddings, mountain weddings, and any adventurous ideas you may have for your special day. The possibilities are limitless!
The wedding planners at Canmore, Canada-based Naturally Chic will be happy to assist you with any other aspect of your wedding plans, such as your engagement party, rehearsal dinner, bachelor and bachelorette party, or any other social event you may be considering.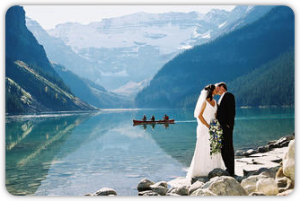 Lake Louise, Canada offers the most stunning wedding locations of any destination in the world. It will be one to remember for you, your spouse, and guests.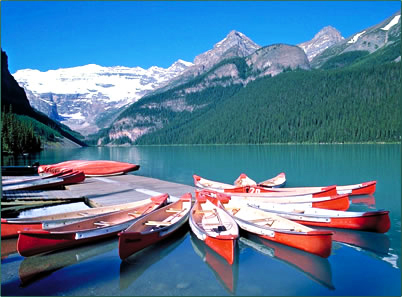 By planning ahead, you can make sure your guests get the most out of your Lake Louise wedding and their Canadian Rockies trip — making it fun at the same time.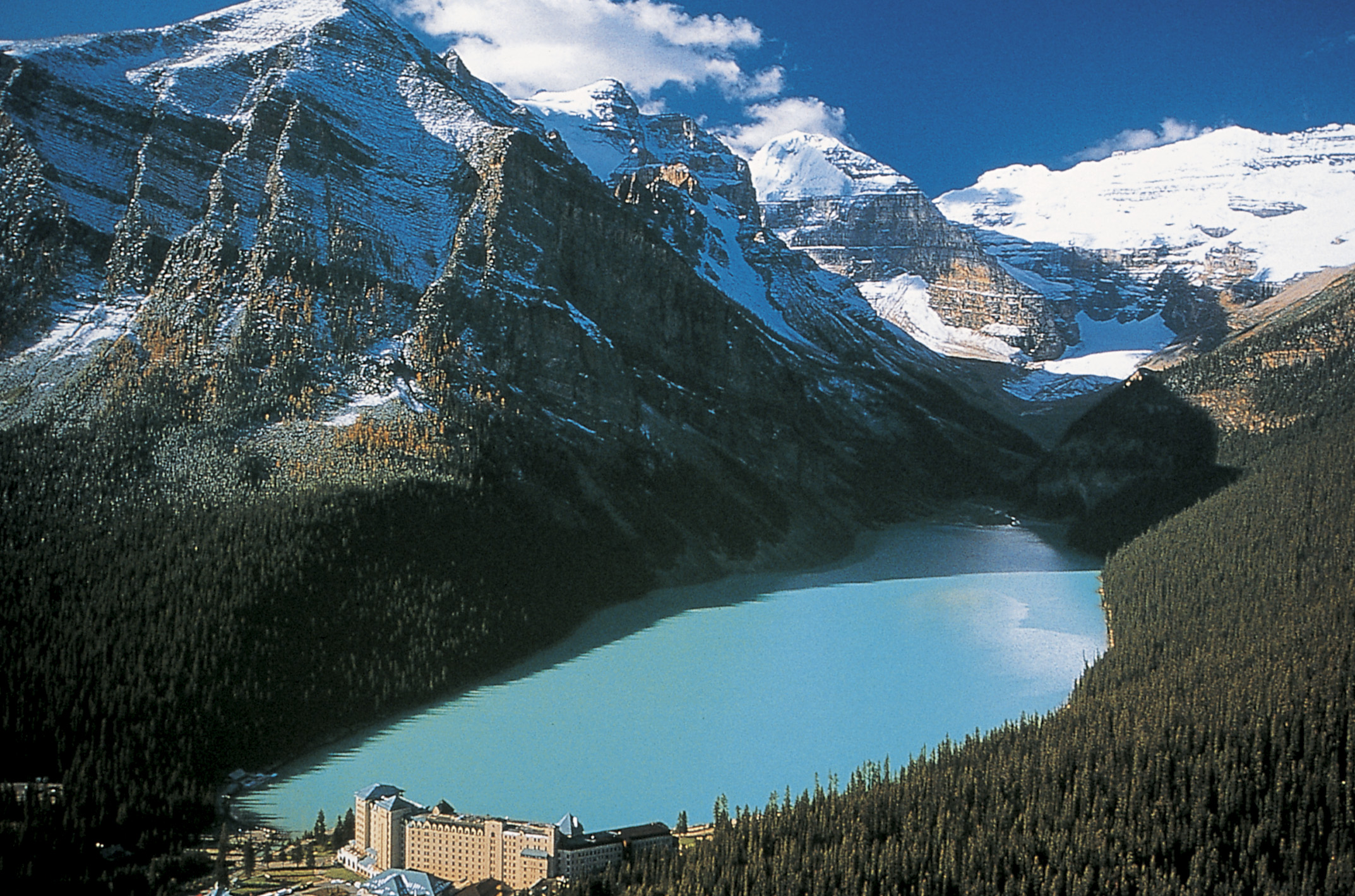 What could make your Lake Louise wedding more special than floating above the stunning Canadian Rockies? Try a helicopter ride for a unique wedding.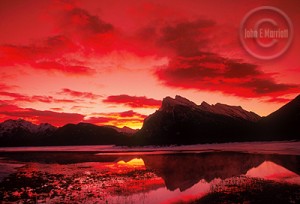 What's one of the best things about your wedding here in Lake Louise or elsewhere in Banff National Park? Your honeymoon can begin right after you say "I do."