Hiring Wedding Photographers in Lake Louise
Photos of Your Lake Louise Wedding Are Not Worth a Thousand Words — They're Priceless!
Choosing a wedding photographer for your Jasper National Park wedding is important — perhaps second only to picking out the perfect wedding dress. Of course if you come to Jasper, Canada, or anywhere in the Canadian Rockies to get married, you'll want pictures. Pictures that reflect the natural beauty of the alpine splendor.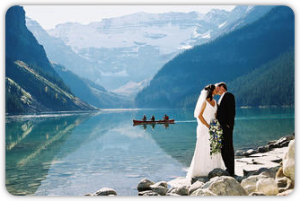 Lake Louise, Canada offers the most stunning wedding locations of any destination in the world. It will be one to remember for you, your spouse, and guests.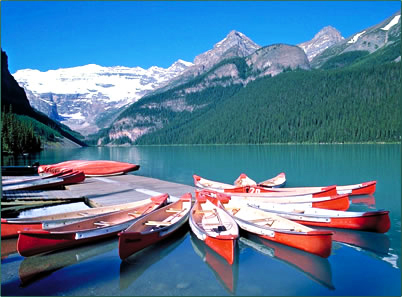 By planning ahead, you can make sure your guests get the most out of your Lake Louise wedding and their Canadian Rockies trip — making it fun at the same time.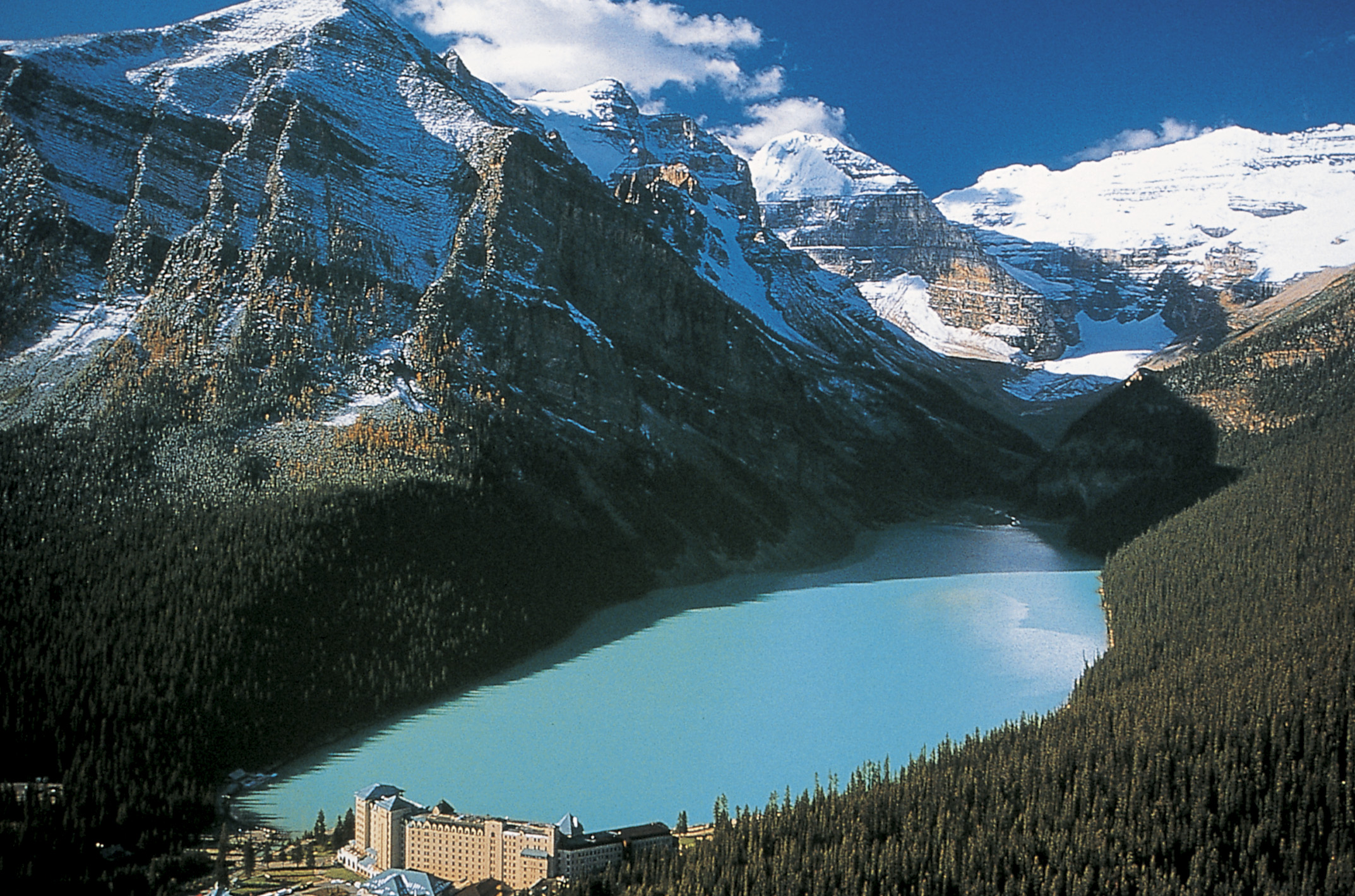 What could make your Lake Louise wedding more special than floating above the stunning Canadian Rockies? Try a helicopter ride for a unique wedding.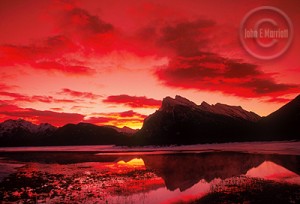 What's one of the best things about your wedding here in Lake Louise or elsewhere in Banff National Park? Your honeymoon can begin right after you say "I do."